We are reachable / 24 hour service

We are continuously available 24 / 7 - for our national and international customers as well as for our worldwide acting business partners/ agents.
We are available on weekends and on public holidays. We are at your disposal whenever.

Ø Available on 24 hours / 365 days!



HERBST Logistics GmbH

Karlsteinstraße 1
D-73773 Aichwald

Tel.: +49 (0) 711 / 90 12 53 – 0

Fax. +49 (0) 711 / 90 12 53 – 29

E-Mail: info@herbst-logistics.com


USt-IdNr. .........DE 815135754
Steuernummer:...59311/07671
Gerichtstand:.....Amtsgericht Stuttgart /
.................. ...HRB 732097
Geschäftsführer: Andreas Herbst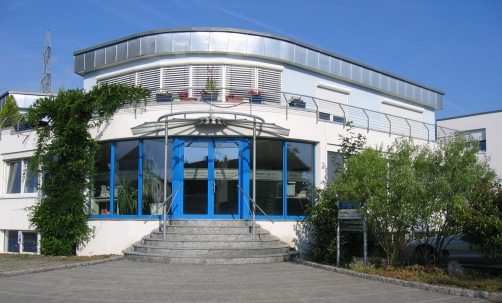 _____________________________________________________

_____________________________________________________

HERBST Logistics GmbH

Sales office South
Anne-Frank-Str. 62
D-89129 Langenau

Phone +49 (0)7345 - 235 8846
Fax---+49 (0)7345 - 235 8847